1-06-2013Here's the story of my recent stabbing, including the erroneous police report to the press the that I am homeless. mysa.com Jason Gerard Stabbing
4-10-2012Working on a fundraiser to raise money to record my new CD, hopefully for a summer release. If you are interested in making a donation, and getting a free copy of the CD, click the Paypal link...
to make your donation safely and securely. Thank you so much for your generousity and support!
12-10-2011Catch my new videos promoting my CD 'You Set Me Free' on YouTube! Click Here!
11-27-2011I did it! Thanks to the help of my friends and fans who I know care about me! Thank you to all who have donated so greatly to my legal defense fund! May God richly bless you all!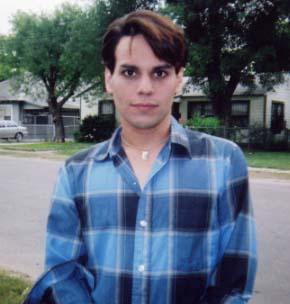 10-20-2011Read the latest update on Jason's legal defense fund charity drive Here. Please contribute if you feel it in your heart to do so. Any contribution, great or small, is greatly appreciate and you can do it safely and securely through Paypal! Thank you!
10-01-2011Donate to Jason's legal defense fund and help set right an injustice and a joke on American taxpayer's dollars and this country's legal system. Click Here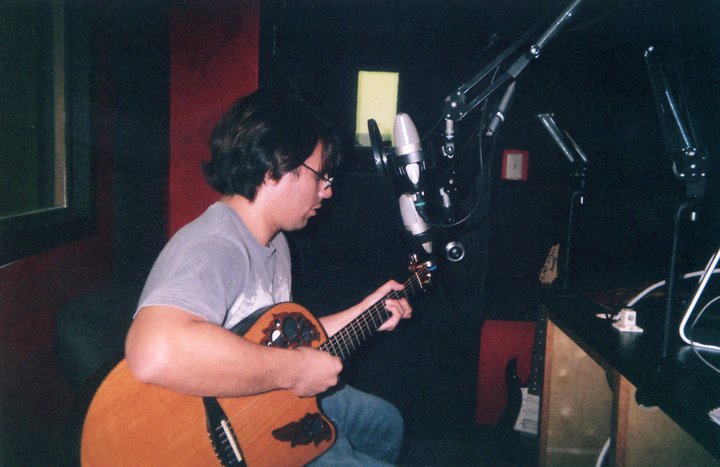 9-20-2011Current and future fans, check out my fan page on Facebook and click 'like' if you want and get the latest news on CD releases and more. And remember, you can also download my CD at Amazon.com or iTunes, click here to learn more. Thanks for your support!
3-30-2011Read more about Jason's recent announcement regarding his retirement Here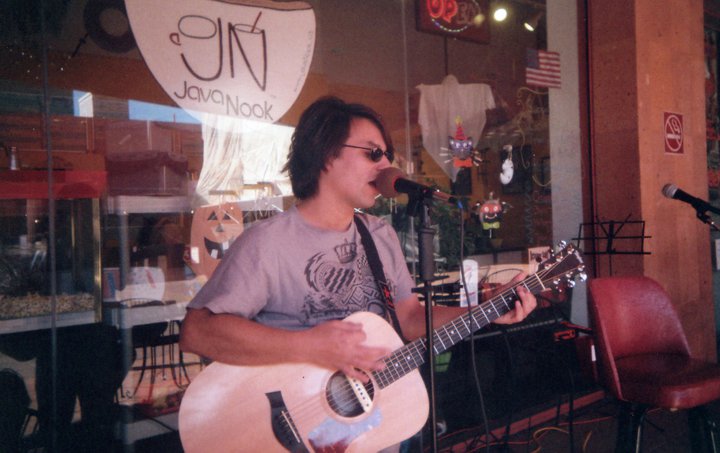 3-7-2011Rehearsals are underway in Orlando and Converse for Jason's March 26th Birthday Bash. Jason will feature a new band line up with some of the most top notch musicians in the field. Look forward to some of the finest live music Jason has ever put out! Check Calendar for more details!
3-3-2011March is going to be an exciting month! Jason celebrate his birthday with some of the coolest bands in the south Texas area, including Drowning Mona, Killing Ivy and of course, Jason Gerard (and maybe more!). The show will be at Rebar (8134 Broadway st.) in Jason's hometown of San Antonio, TX. Check Calendar for more details! $10 cover $10, 21 ans up only. Be there or be square!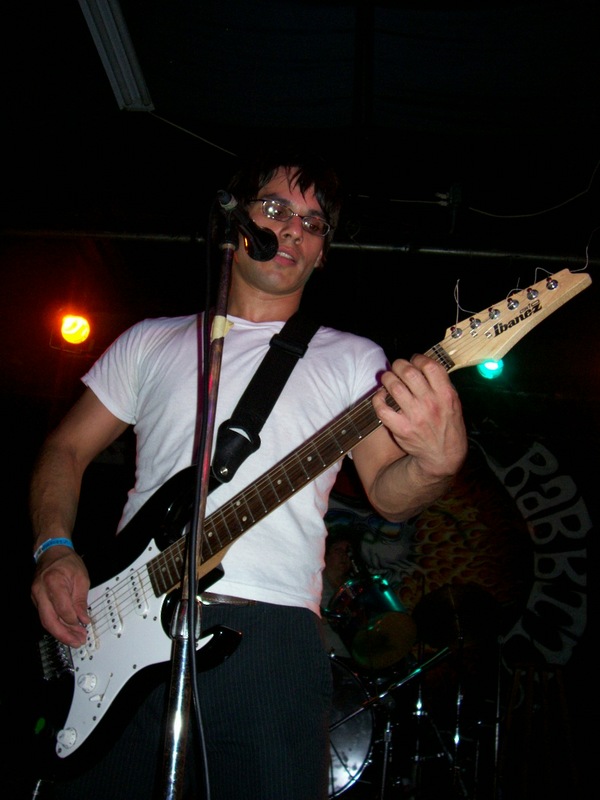 11-26-2010Jason kicks his tour into high gear this December! After three great shows in November...in San Antonio, San Marcos and Austin; Jason kicks off the Christmas season with two rockin' shows in Dallas, PLUS a feature in The Dallas Morning News Dec. 3rd in The Texas Music Spotlight! Stay tuned! (Many thanks to Mario Tarradell)
11-02-2010Jason embarks on his new tour with a kick-off party at Thirsty's in San Antonio, with dates to follow in San Marcos, Austin, and Dallas. See Calendar for more details. Also, Facebookers, check out (and click 'like') on Jason's new Facebook fanpage. Log onto www.facebook.com/gerardfanpage to see it. Hope to see you in a town near you!
10-03-2010Jason is planning his Winter Tour with a kick-off party at Thirsty's Sports Bar in San Antonio, TX with dates in the fall & winter in San Marcos, Austin and Dallas, then wend his way towards the West Coast in early 2011. Stay tuned for more details!
8-03-2010Great new things in store this month! Jason is honored to perform at the 7th Annual Amps & Easels Festival, an exciting all day event feat. live music, food, art & more! Facebookers, click here to learn more, or check calendar... Ever had a question for Gerard, but were afraid to ask? Fear no more! Ask me anything Here!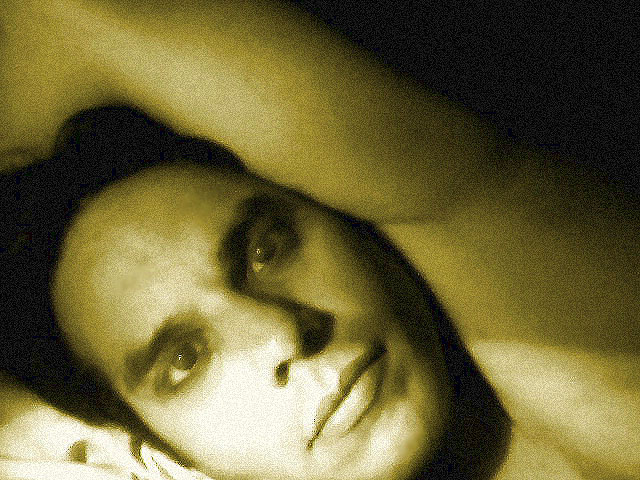 2-25-2009Another day older and deeper in debt...Jason Gerard celebrates in San Antonio at the Jason Gerard Birthday Bash, March 27th. See Calendar for more details!
11-25-2009Happy Thanksgiving! Dec. 12th will be Jason's last show ever, Java Nook, San Antonio, feat. Mani Sierra. See calendar for more details
11-6-2009October was a quiet month for Jason Gerard, no news for the holidays. Look for some changes on the Jason Gerard website, as Jason prepares next year for a new tour of Texas. We'll keep you posted!
7-27-2009 Jason Gerard performs the first of his 'Stripped Bare' performances with a show at Historic Ziggies Saloon Aug. 8th, then returns to San Antonio to perform at the Cove Aug. 13th. Check out the Calendar for more details. Read the Blog also.
7-16-2009 Jason Gerard gears up for his coming acoustic-only show dates in Denver and San Antonio, with more to come this fall. Check Jason's August Calendar for more details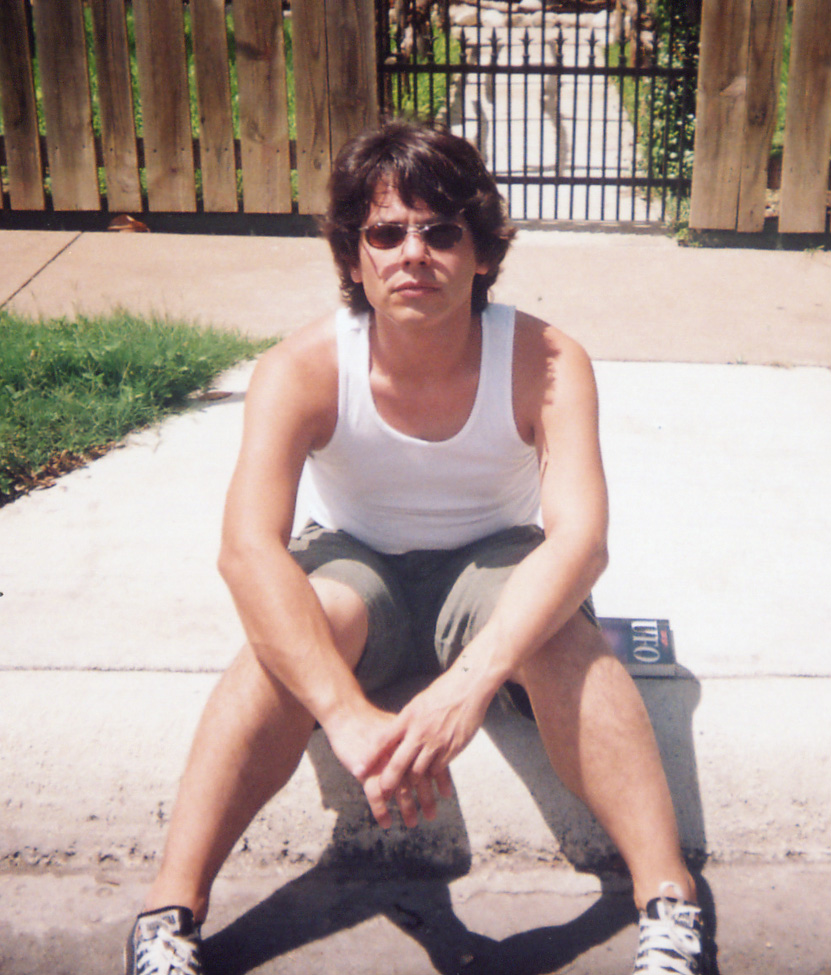 5-25-2009 Jason Gerard announces his retirement from the music business! Jason's final show in Texas will be June 6th in Dallas. Jason has one more gig scheduled in Denver in August. "It was time for me to devote myself to raising a family" Jason said recently, "the more important things in life, you know". See Calendar for more details
3-16-2009 Jason Gerard kicks off his tour of Texas next month to promote his new CD 'You Set Me Free', starting with Zero's in Corpus Christi on April 11th. Also on the schedule will be dates in Austin, San Antonio, and Dallas. Check out the Calendar link for more details
2-10-2009 Check out 'You Set Me Free', the new Jason Gerard CD, on amazon.com, iTunes.com, and all major CD retailers!
12-4-2008 It's official! The release date for Gerard's CD 'You Set Me Free' is January 13th, 2009, released through Sonic Wave International. Stay posted for more details. Also, plans are already in the works for a sophomore CD, to be produced by James Flames of MaddBeat Music and recorded sometime in mid-January. Stayed tuned!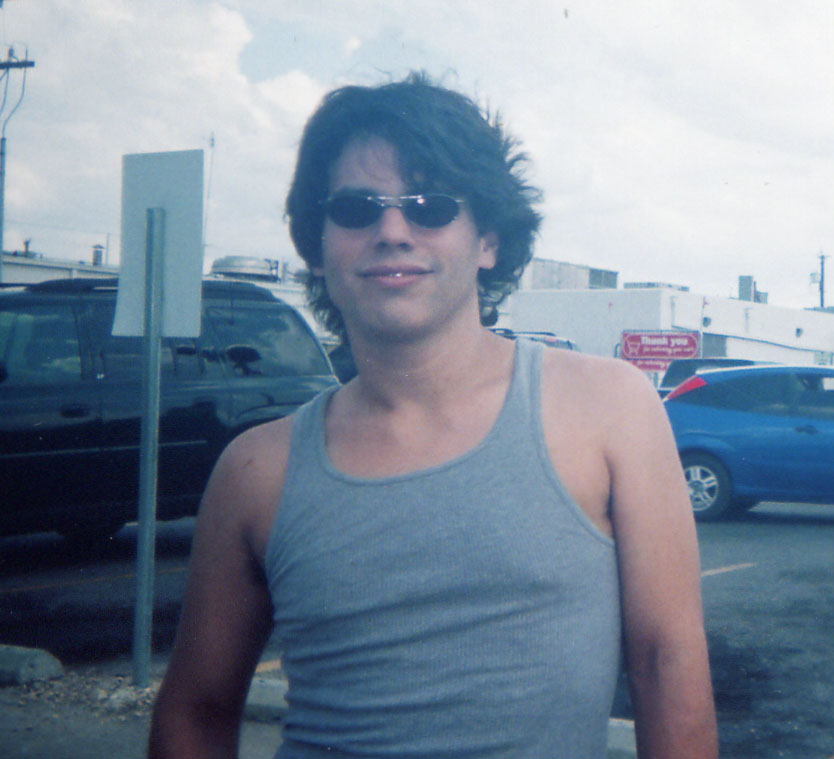 12-3-2008 Jason Gerard's new CD 'You Set Me Free' has been delayed in its release yet again. No telling when (or if, for that matter) it will be released. Please continue to check this website for future updates
11-7-2008 Gerard spent 8 days in the hospital getting his lungs pumped out (it's just one of those things he's into)... Sweden, whew! 'I will be back in action soon to torture myself in the music business just a little bit more. I still have a few years of conciousness left!' said Gerard in an interview at his home in The Dominion recently.
8-21-2008 Jason is currently seeking a permanent bassist and guitarist for his backing band. If you think you have the chops, and wanna play in a band that rocks, contact Jason here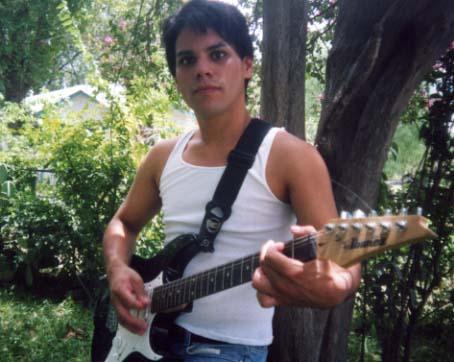 8-11-2008 Good News! Jason Gerard's CD release party will be held at Atomix Danse Klub in San Antonio, TX. For details, click here
8-01-2008 Jason Gerard is proud to announce that Sonic Wave International will be making the release of Jason Gerard's new CD You Set Me Free available at a variety of retail outlets and digital downoald sites. More info in the future
7-26-2008 Sadly, Jason's CD release party at Bond's 007 in San Antonio to celebrate the release of his freshman CD for indie label Sonic Wave International has been cancelled. Plans are to reschedule the gig later in the year at another San Antonio or Austin venue
7-2-2008 Jason celebrates the release of his first CD released with his new label, Sonic Wave International. The CD, released with the title You Set Me Free will be celebrated with a CD release party scheduled at Bond's 007 in San Antonio on August 29th. Click here to learn more about the venue, showdate, cover, and time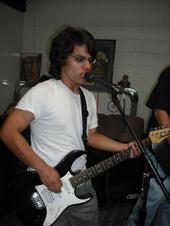 5-27-2008 Jason just completed work on his freshman release for Sonic Wave International. Entitled 'You Set Me Free', the ten song CD is slated for release in late summer 2008
4-03-2008 Jason recently signed on to the Chicago based label Sonic Wave International. With a distribution deal through Sony Records, Sonic Wave will provide a good opportunity for Jason to get his music out into the world. The deal for a ten-song CD will start with recording in mid-April at G.O. Recording Studios, with Oscar Laun, founder of G.O., serving as producer. The CD will also feature the incredible music talents of Jerry Connor and Erica Missey from the band Monkeysoop
3-30-2008 Jason was a winner and presenter at the 2007 San Antonio Music Awards, held at Limelight in San Antonio. Jason, winner in the best male solo artist category, rocked the house with his band last night. Also present to accept awards and perform were such notable acts as Ashlee Rose, Laura Marie, Mani Sierra and American Swine.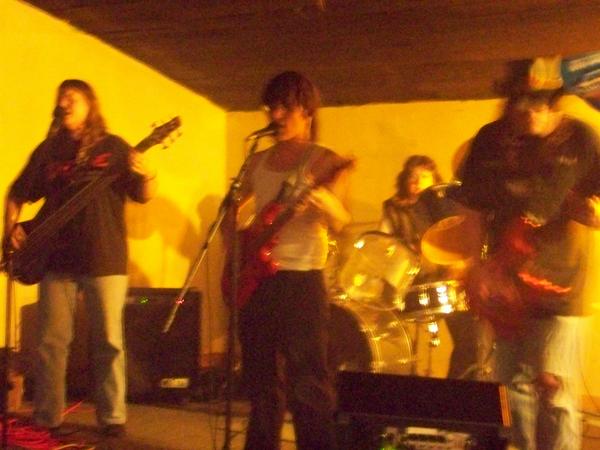 1-18-2008 Jason premiered on the Fox 29 San Antonio morning show with his new backing band, consisting of Jerry Connor and Erica Missey, founders of the band Monkeysoop, playing lead guitar and bass, respectively; and long-time drummer Diane Suzane beating the skins. Jason performed his popular song, You Set Me Free', soon destined to be recorded for an upcoming CD.
1-03-2008 2008 marks the launch of the website devoted to all things Jason Gerard. Get your latest news, showdates, song downloads, daily photo, and more, right here at www.jasongerardmusic.com
Website © 2008 Jason Gerard, designed and maintained by Jason Gerard. For feedback or comments on this site, click here